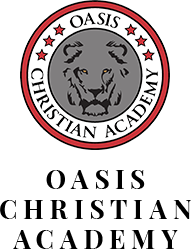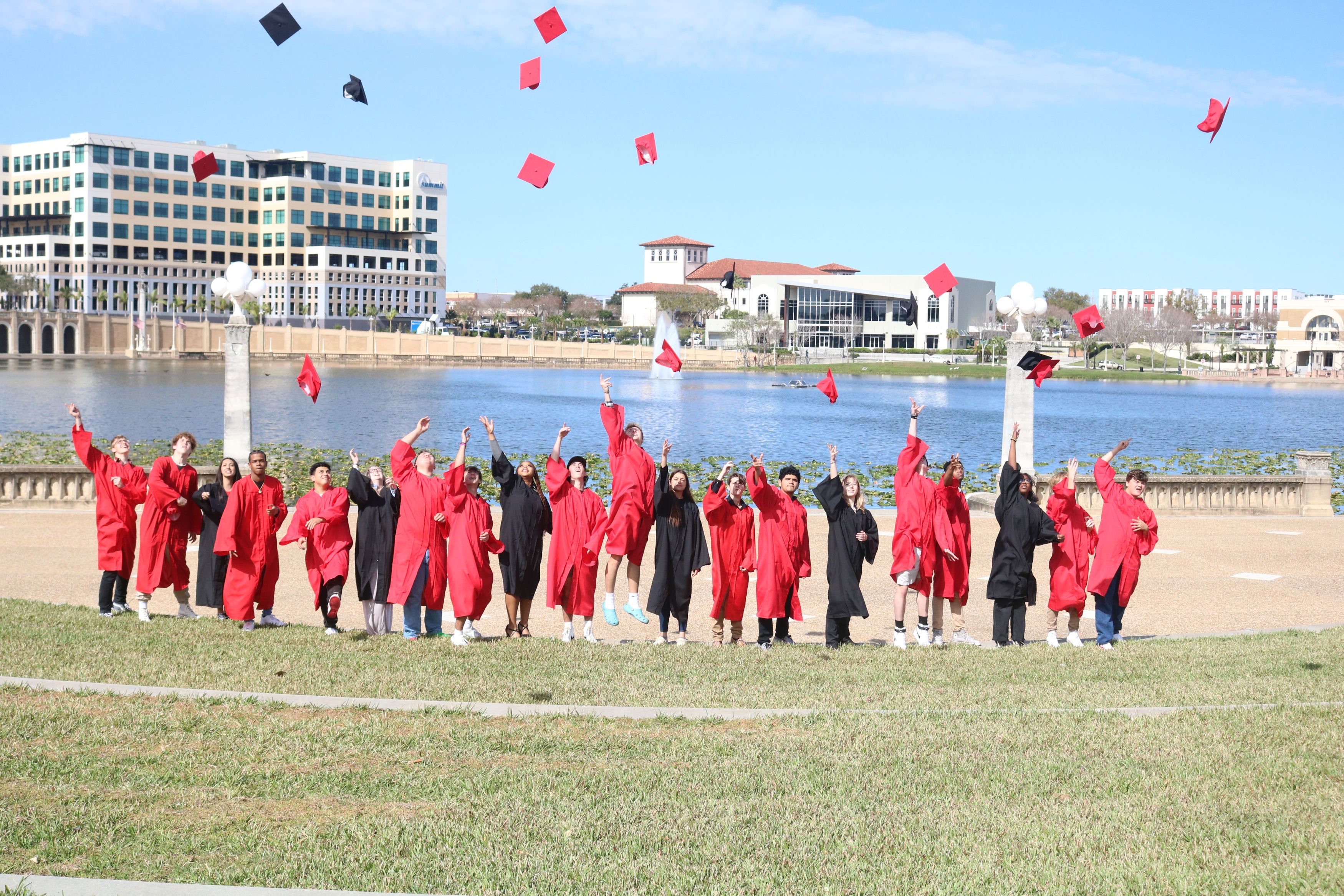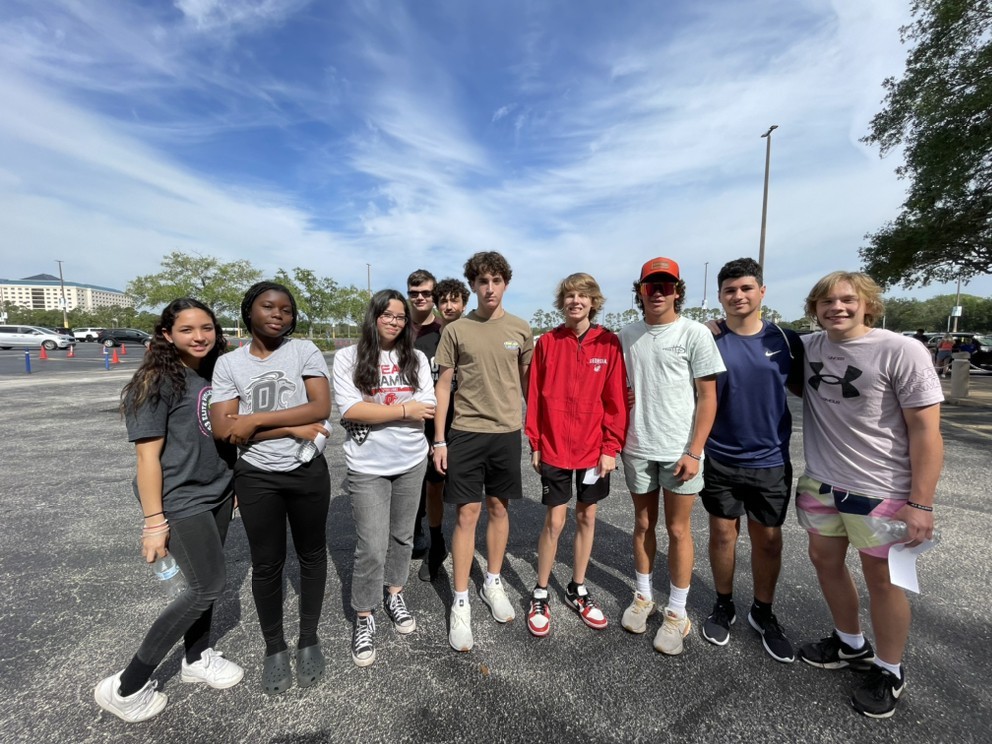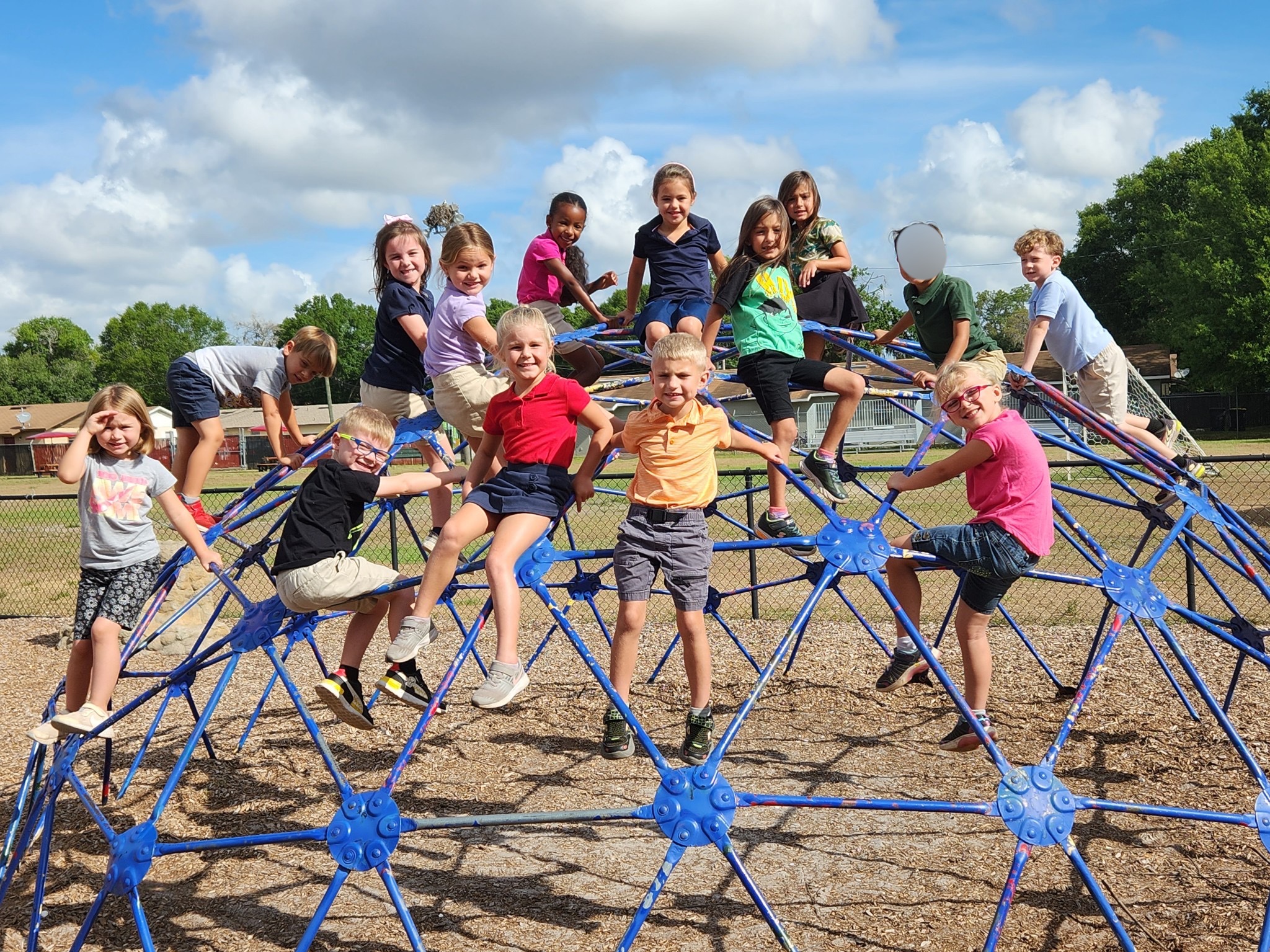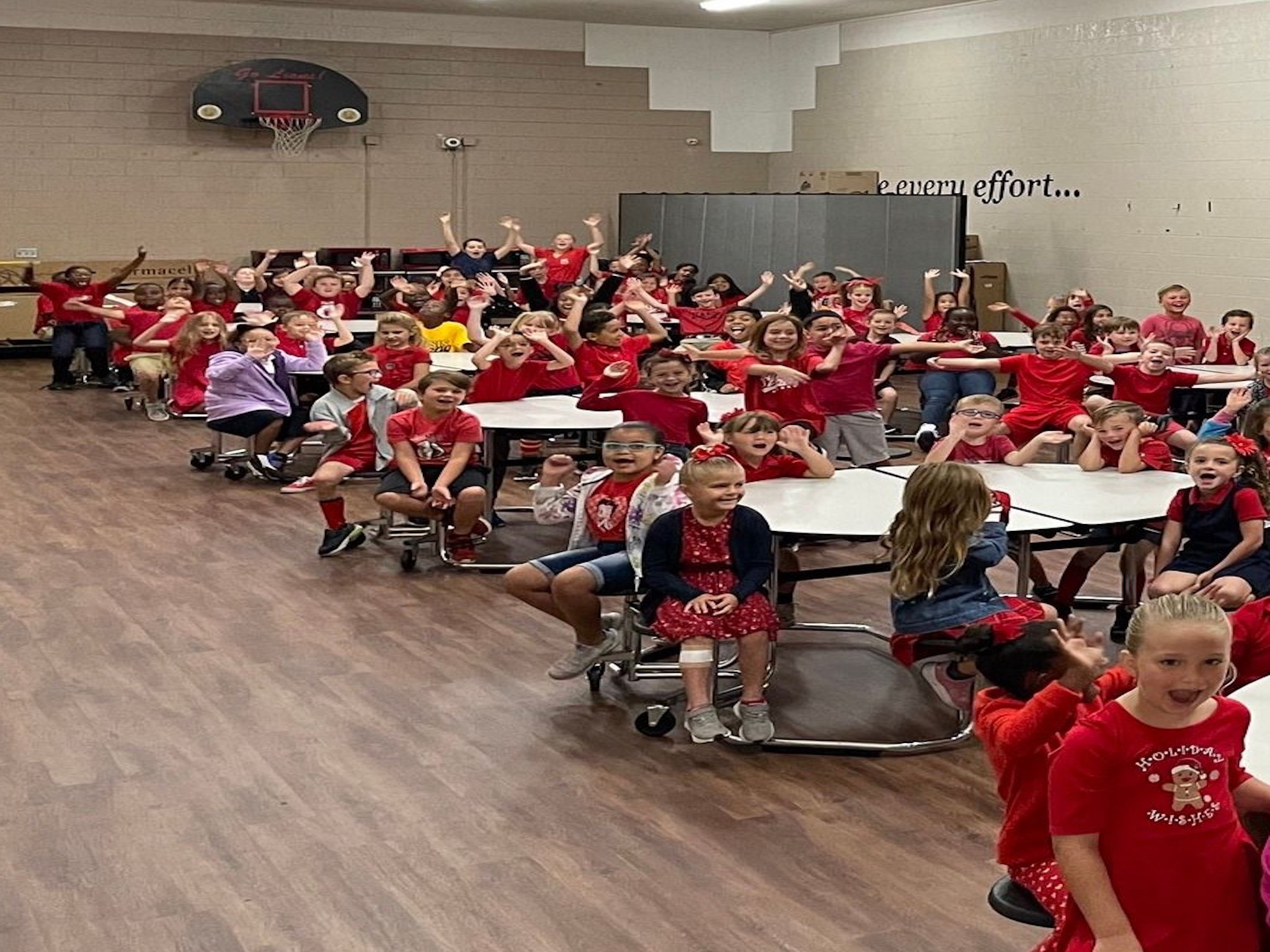 Our Mission
We have been serving the greater Winter Haven community since 1977 with authentic, fully accredited Christian education, providing college-prep academics for early education through 12th grade. Our curriculum and campus life are both rooted in the Gospel, and we treat every student and every family as one of our own. Our mission is as follows...
Oasis Christian Academy exists to furnish Christ-centered, purposeful academic instruction to cultivate the spiritual, intellectual, physical, and social development of all students, preparing them to impact the world for Christ.
Our Vision
We believe that education extends far beyond the walls of the classroom. As we explore the vast expanse of nature and the universe, we are all students of God's creation- an inexhaustible field of study. Therefore, at OCA, we seek to equip students not only with the necessary skills and abilities to move from subject to subject and grade to grade but also to instill a sense of wonder and exploration about the beauty of what God has created that will transform them into lifelong learners. As parents and teachers model lifelong learning and continually seek to grow, students catch the contagious excitement and joy in applying themselves to a deep understanding of God, others, themselves, and the world. Our vision is as follows...
"Furnishing Instruction. Cultivating Hearts. Impacting the World."
Core Values
Partnership- OCA partners with all stakeholders to meet the needs of our entire academy community.
Respect- OCA strives daily to model Christ's love to all stakeholders.
Integrity- OCA demonstrates accountability, responsibility, honesty, humility, and sincerity in everything.
Discipline- OCA provides an orderly and secure atmosphere where all stakeholders can thrive and become all that God has called them to be.
Excellence- OCA values making every effort spiritually, academically, physically, and emotionally to maximize the potential of all stakeholders.
These core values are evidenced in the academy in the following ways:
Teach all subjects in the curriculum as parts of an integrated whole.
Provide a clear model of a Christ-centered life.
Encourage every student to begin and develop a personal relationship with Jesus Christ.
Encourage every student to develop a love for learning and to achieve maximum academic potential.
Foster an atmosphere whereby students learn to love their classmates, teachers, and others in the community.
Provide an orderly and secure atmosphere conducive to maintaining the OCA mission.
Calendar
S

unday

M

onday

T

uesday

W

ednesday

T

hursday

F

riday

S

aturday