Administration
Jenny Addison (Administrator/ Director of Development and Curriculum/ Guidance Counselor)
Jenny has a vast and well- varied educational range in classroom philosophy having taught in classical systems, traditional systems, and in the highly structured social education system of Japan. She directs our fundraising efforts as well as our parent advisory boards. Jenny serves as an integral resource to our entire student body and coordinates our Title I and Title II efforts for the entire school. Jenny also oversees the ongoing curriculum requirements needed to maintain our accreditation through ACSI.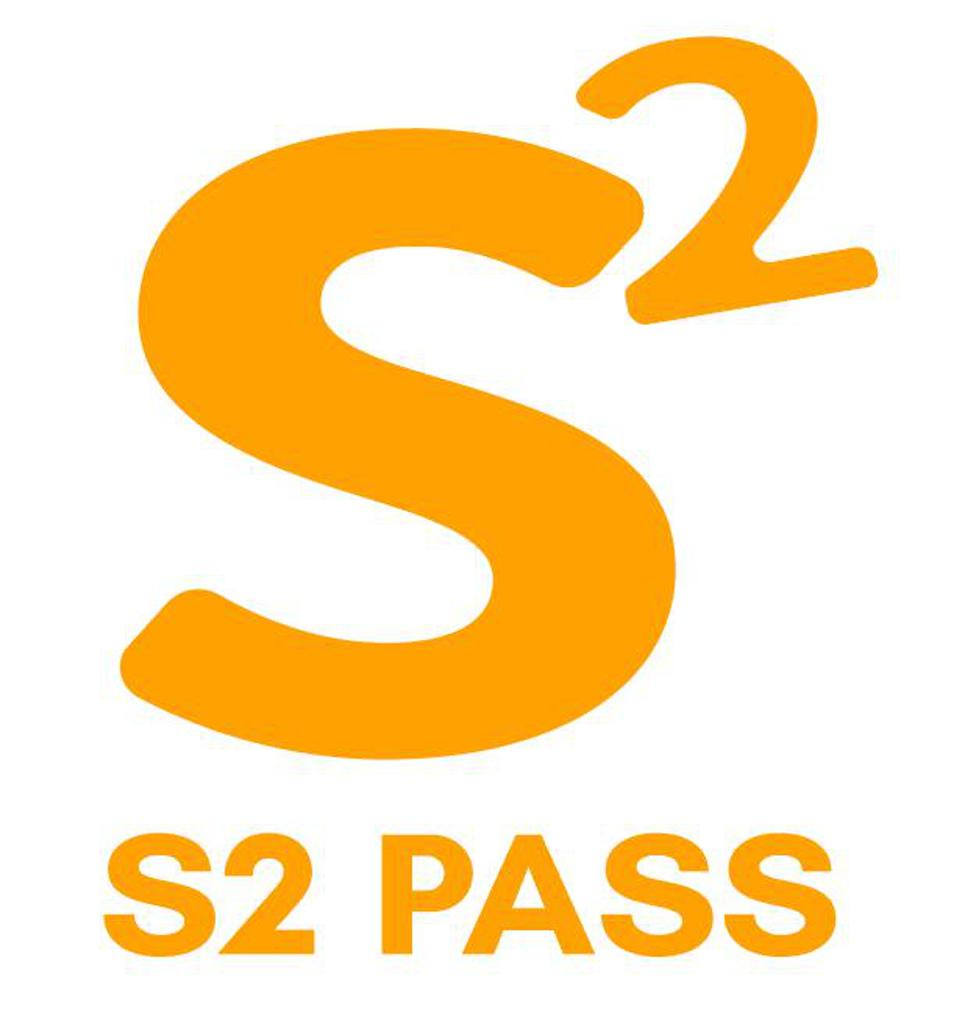 Scott Phillips (School Principal/ Athletic Director)
Scott has coached high-school basketball for nineteen years. As an athlete in high school, he won a state championship in both football and basketball. Scott's care towards our students and his devotion to their education is evident in his coaching style and the learning environment he creates.
Pam Gall (Office Manager/ Admissions Director)
Pam has been at Oasis for all but a few years of its existence. As the institutional memory of the Academy, she holds responsibilities ranging from the financial to the managerial, including directing the admissions process here at OCA. Additionally, Pam oversees the kitchen staff, office staff, and many components of the auxiliary staff.
Cara Gall (Director of Operations/Support & Librarian/ Asst. Guidance Counselor)
Cara plays an integral role in the organization of the Academy. As our librarian, she is always looking for new ways to inspire a love of reading through multiple platforms across all ages, as well as how to search for information in the digital age.